Aug. 16, 2022
News
Secretary General of China Light Industry Machinery Association Wang Xin visits HGMC
Welcome the Secretary General of China Light Industry Machinery Association, Wang Xin, and her party visits the association's governing unit HGMC Company!
During this visit, Secretary-General Wang gave specific guidance and suggestions on national policies, industry norms and standards, and enterprise development planning.
As a director of the association and one of the top ten beer equipment companies, we must be stronger and bigger under the leadership of the association!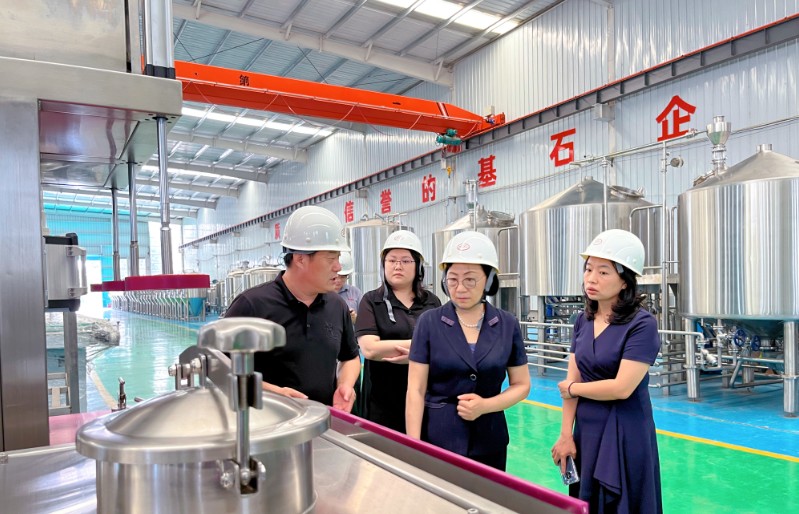 Strive to become a professional, refined, characteristic, and innovative enterprise and a single champion enterprise of field products, and strive forward to an industry benchmarking enterprise!