May. 14, 2021
News
CBCE 2021-Craft Beer China 2021 Conference Exhibition
CBCE 2021 is the most authoritative international event for the craft beer industry in Asia. It opened at the Shanghai World Expo Exhibition and Convention Center on May 12.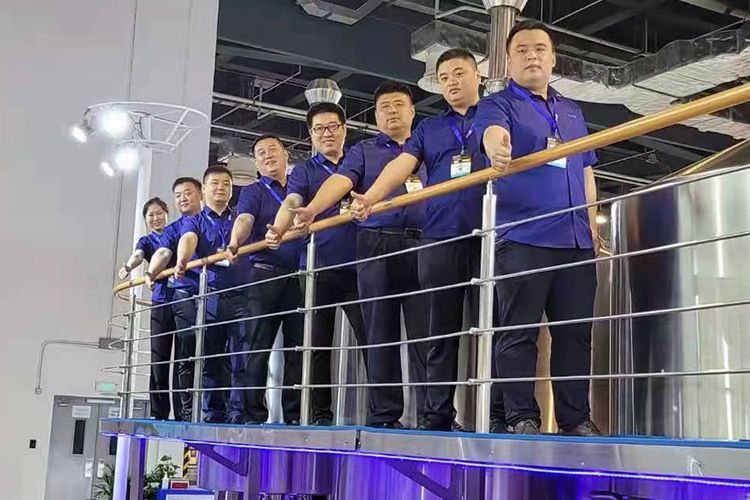 In the summer heat, the ice craft beer goes best with it. To get ice and delicious craft beer, you must first have a craft beer equipment. The 2000L craft beer equipment developed and produced by HG Company attracted the attention of many visitors in the exhibition hall. Every customer who came to HG's booth was full of praise for the equipment.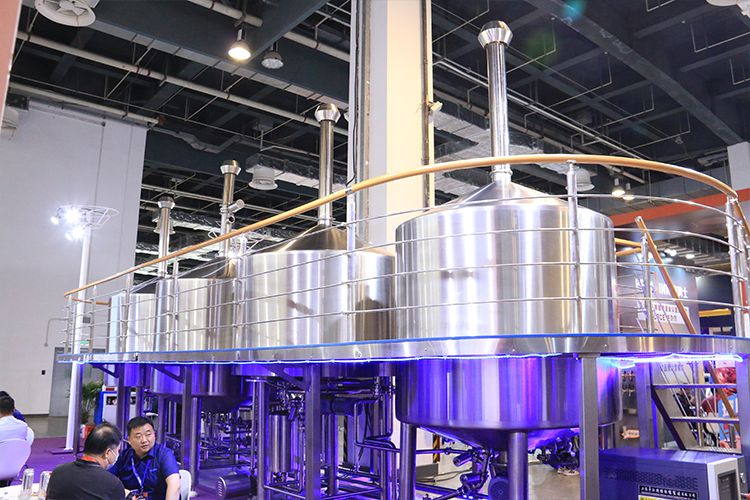 The technical R&D team and production management team of HG Company have been in the industry for more than 20 years and have rich experience in technical R&D and production. And we can provide customers with the most professional and reasonable solutions from pre-sales, in-sales, and after-sales links. And we also provides whole services from product design, production and processing, installation and commissioning to technical training for large, medium and small breweries, hotels, restaurants, and pub craft beer lovers.